Bathroom Safety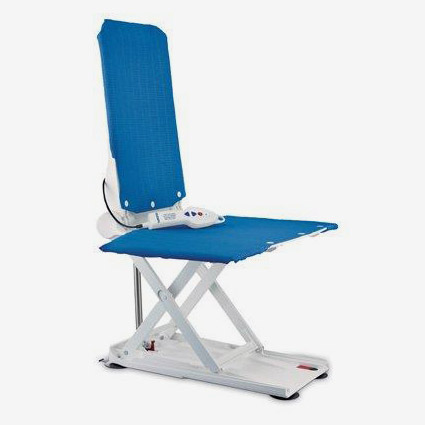 Bath Lifts
Bath lifts offer safe lowering and smooth rising in to and out of the bathtub. Enjoy a soothing, relaxing bath - safely, independently & in comfort.
View More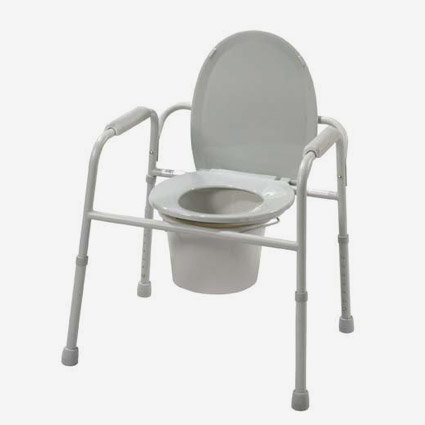 Commodes & Shower Commodes
Commode chair is a portable toilet that can be placed at the bedside of a patient whose activity is limited; these are often used in the home when the patient is too debilitated to reach the bathroom. The receptacle for waste can be removed and emptied.

Shower Commode Chairs provide positioning, pressure reduction, and are ideal for the rehab client and the institutional user.
View More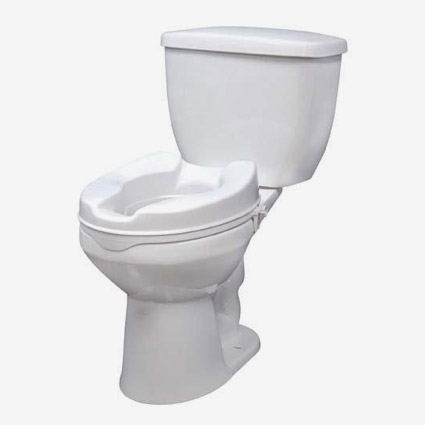 Raised Toilet Seats
Raised toilet seats with and without arms, and toilet safety frames are designed for individuals who have difficulty sitting down or getting up from the toilet.
View More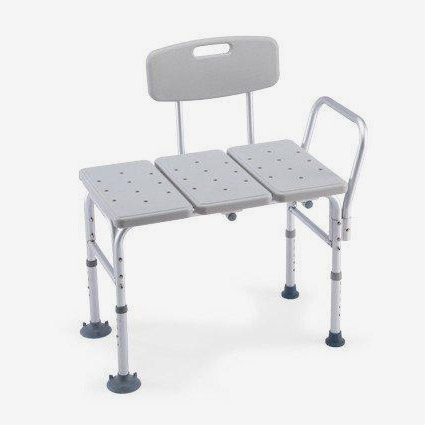 Transfer Benches
Transfer Benches help make transfers in and out of the bathtub safer and more comfortable.
View More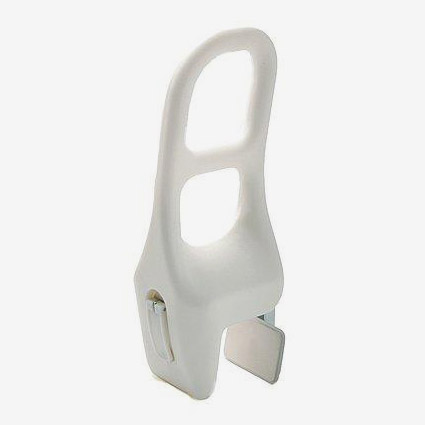 Tub & Grab Bars
Tub bars help consumers enter the tub without turning the wrist or body. Grab Bars are attached parallel to a wall to provide a handgrip for steadying yourself.
View More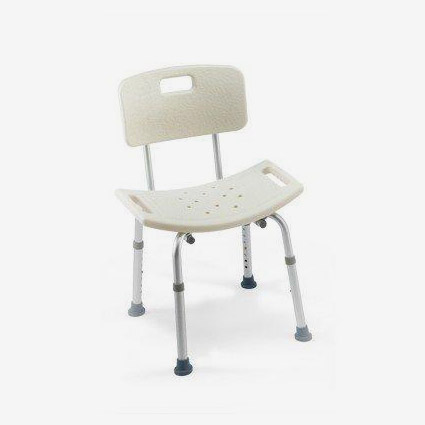 Shower Seats
Shower Chairs offer stability and comfort for individuals who require seating support when bathing or showering and provide comfort and safety in the bathtub.
View More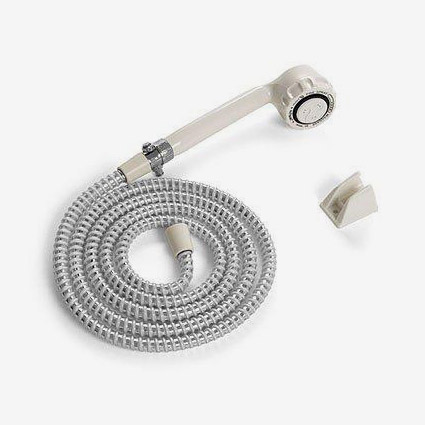 Hand Held Shower
Hand Held Showers are lightweight and feature adjustable heads that provide a variety of spray settings. Included wall brackets help secure the hand showers to the shower wall.
View More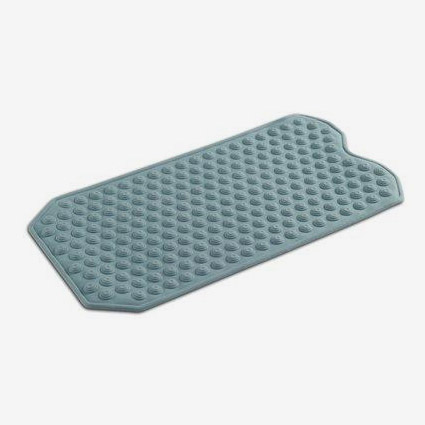 Bath Mats
Non-slip surface for a secure hold while bathing or showering
View More