Cushions & Backs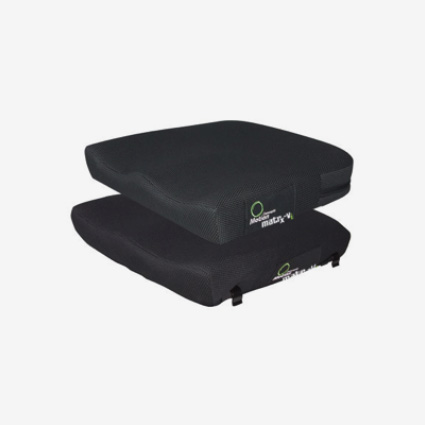 Foam Wheelchair Cushions
Foam cushions are comfortable, convenient and provide quality skin protection and positioning.
View More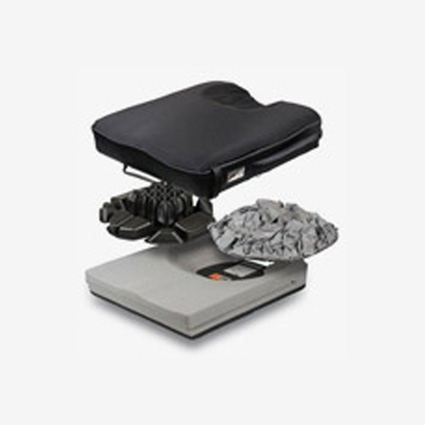 Hybrid Wheelchair Cushions
Hybrid cushions offer outstanding stability with fluid or air inserts for skin protection.
View More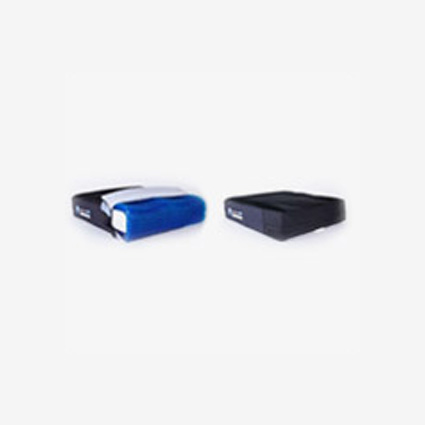 Gel Wheelchair Cushions
Gel cushions are designed for maximum pressure redistribution for clients at high risk of skin breakdown or with existing wounds.
View More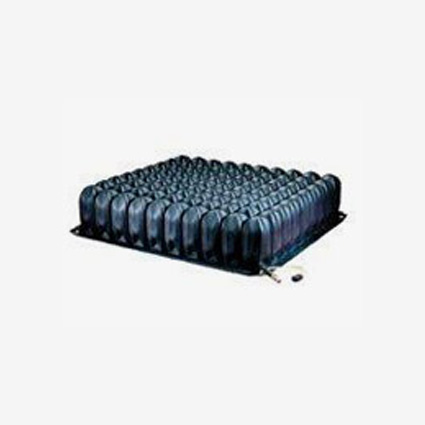 Air Wheelchair Cushions
Air cushions are interconnected air cells providing adjustable, low-deformation, counter-pressure environment that assist in the healing of ischemic ulcers.
View More
Wheelchair Backs
Wheelchair backs are designed to provide exceptional support and comfort for a variety of individuals and lifestyles.
View More