Kids/Paediatric Equipment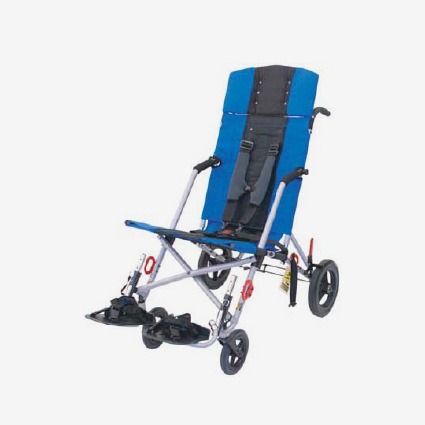 Paediatric Specific Specialty Stroller
Paediatric strollers are lightweight, portable, and convenient for use at school, day programs, doctor visits, and recreation with family and friends.
View More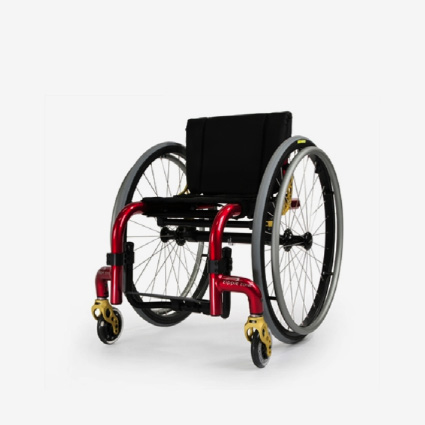 Paediatric High Performance Manual Wheelchair
Paediatric Rigid manual wheelchairs are lightweight and designed for superior handling, efficiency, speed and a smooth ride.
View More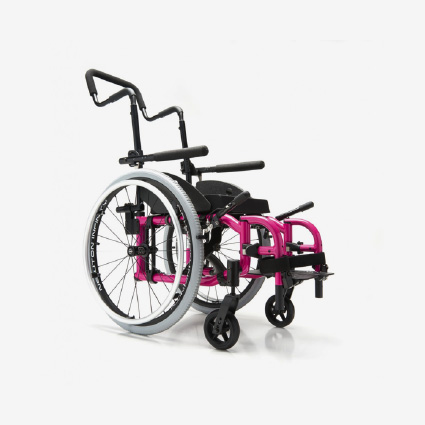 Paediatric Lightweight Performance Wheelchair
Paediatric lightweight manual wheelchairs are feature-packed with high-strength and numerous options to maximize function and access to your child's environment.
View More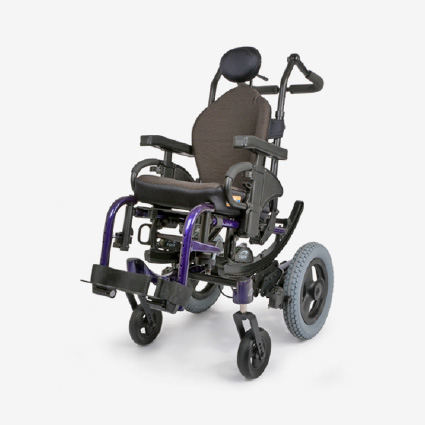 Paediatric Manual Dynamic Tilt Wheelchair
Paediatric Tilt Manual Wheelchairs offer smooth tilting motion with zero center-of-gravity shift resulting in improved positioning.
View More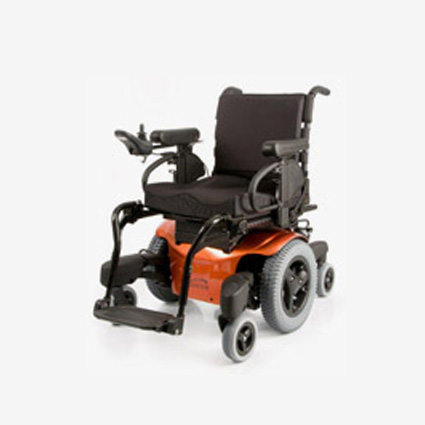 Paediatric Power Base
Paediatric Power Wheelchairs are available in the same configurations as the adult versions. They can be mid wheel, front wheel or rear wheel drive.
View More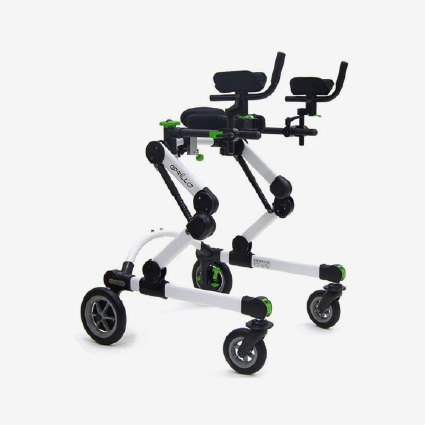 Paediatric Specific Walking Frame
Paediatric Gait Trainers help improve cognition, muscle development, skeletal growth, social development and integration.
View More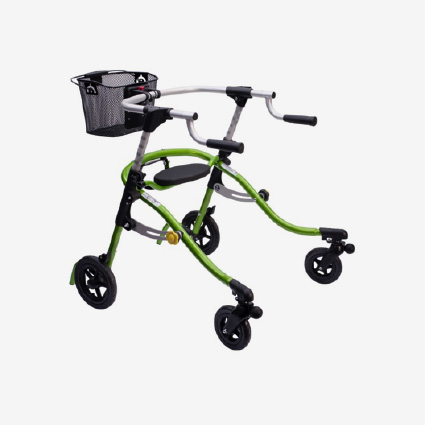 Paediatric Specific Wheeled Walker
A great solution for kids who can walk but need a little extra support.
View More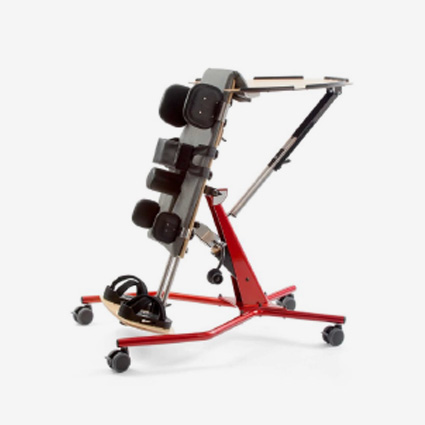 KIDS/Paediatric Standers
Eye to eye, smile to smile — engaging with peers is so much more rewarding for individuals with special needs when they can interact in an upright and mobile position.
View More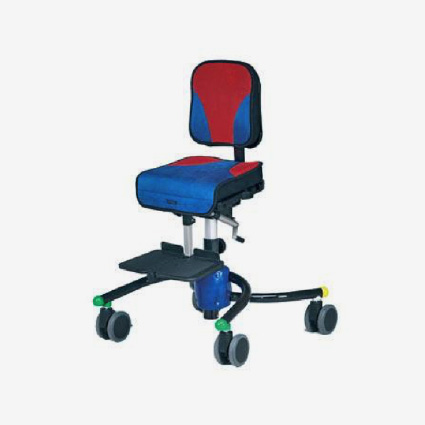 Activity Chairs
Perfect for feeding, speech therapy, active learning, and for clients with sensory processing challenges.
View More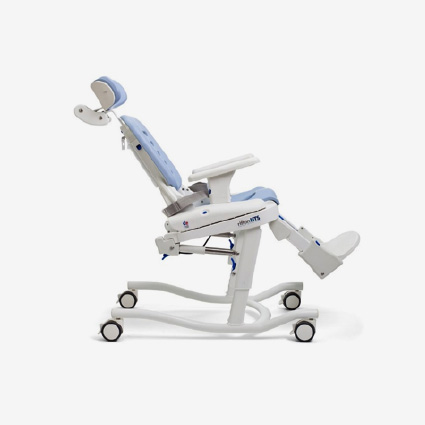 Bath Safety
Enjoy a soothing, relaxing bath - safely, independently & in comfort.
View More