Manual Wheelchairs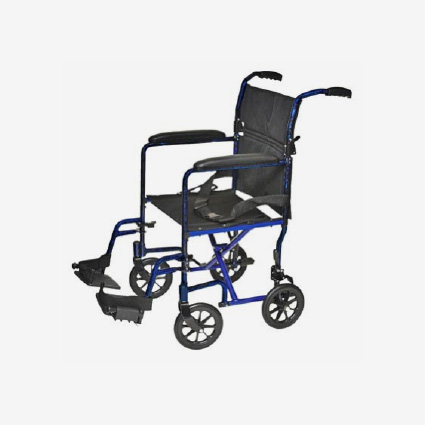 Transport Chairs
Transport chairs are designed for safety, ease and comfortable patient transport. With a lightweight frame and fold-down back, these chairs are easy to transport and store.
View More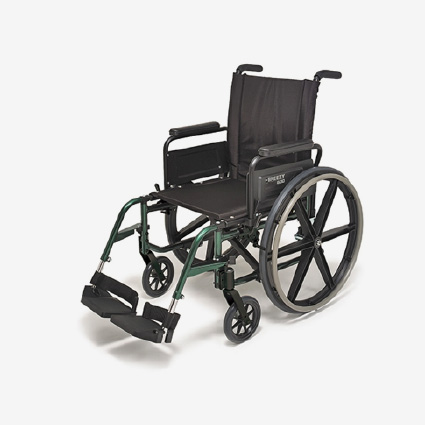 Adult Lightweight Standard
Lightweight manual wheelchairs are feature-packed with high-strength and numerous options to maximize function and access to your environment.
View More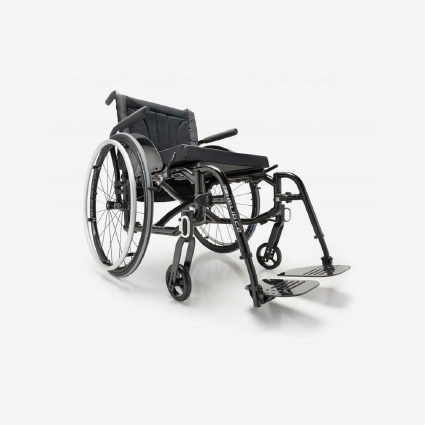 Adult Lightweight Performance
Quickie QXI Wheelchai, Quickie 2 Wheelchair, Pride Mobility Litestream XF Wheelchair, Power Plus Mobility Glyder Wheelchair, Invacare MyOn Active Wheelchair, Tilite 2GX Wheelchair, KI Mobility Catalyst 5VX Wheelchair, Motion Composites Helio C2 Wheelchair
View More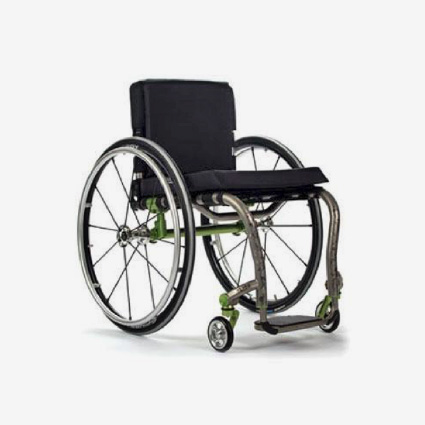 Adult High Performance Rigid
Rigid manual wheelchairs are lightweight and designed for superior handling, efficiency, speed and a smooth ride.
View More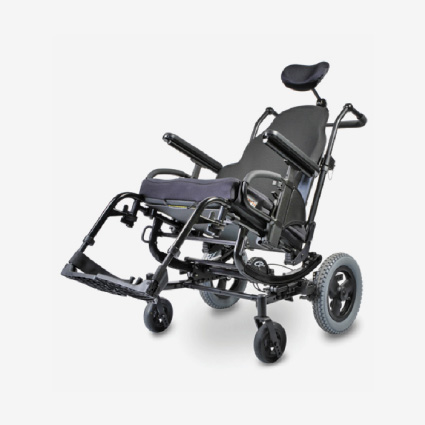 Adult Manual Dynamic Tilt
Tilt manual wheelchairs offer smooth tilting motion with zero center-of-gravity shift resulting in improved positioning.
View More