Therapeutic Mattresses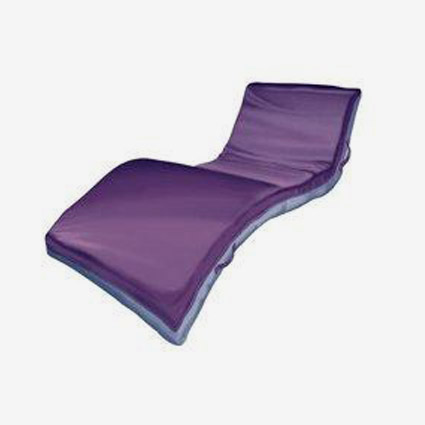 Foam
Foam mattresses designed for comfort and pressure management. Foam surface increases contact area for reduced peak pressure points and the prevention of skin breakdown.
View More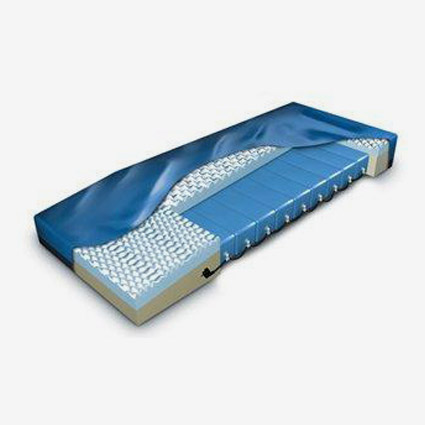 Non-Powered
Non-powered mattress replacement systems offer advanced features and benefits to provide clinically effective pressure redistribution and optimized patient comfort.
View More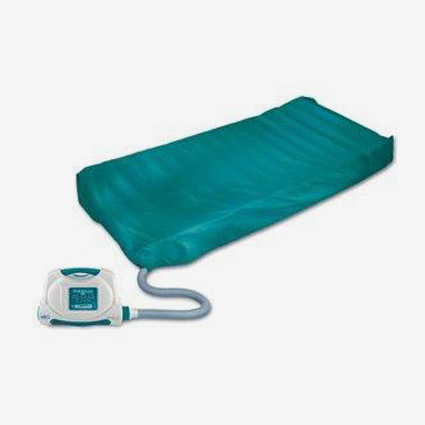 Powered
Powered mattress systems offer features and benefits designed to simply patient placement while delivering advanced therapy and skin management. Low air loss therapy and GORE® Medical Fabric work together to help address moisture management and skin microclimate.
View More