Power Wheelchairs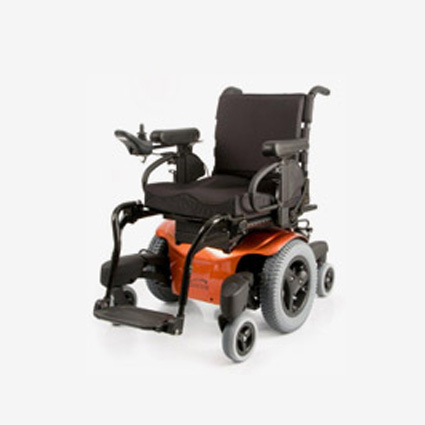 Adult Power Base Mid-Wheel
Mid-Wheel Power wheelchairs feature the drive wheels essentially under the user. You end up with equal parts of the chair in front of and behind your body, increasing the maneuverability of the chair.
View More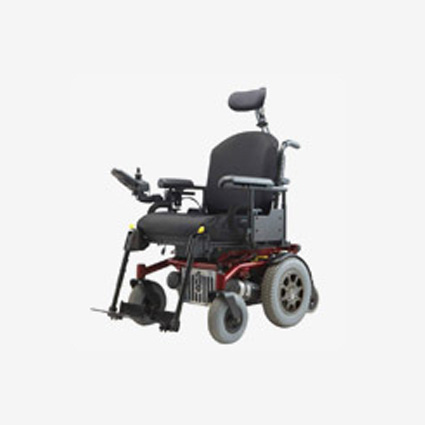 Adult Power Base Rear-Wheel
Rear Wheel Drive Power wheelchairs are an excellent choice for the active user. Featuring tops speeds, stability and dynamic suspension.
View More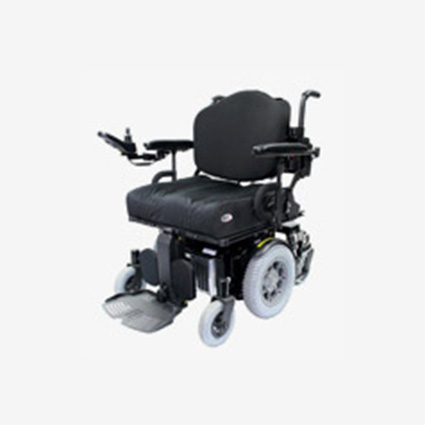 Heavy Duty Power Wheelchair
Heavy Duty power wheelchairs offer extended weight capacities while still enhancing the stability, mobility and comfort for the end user.
View More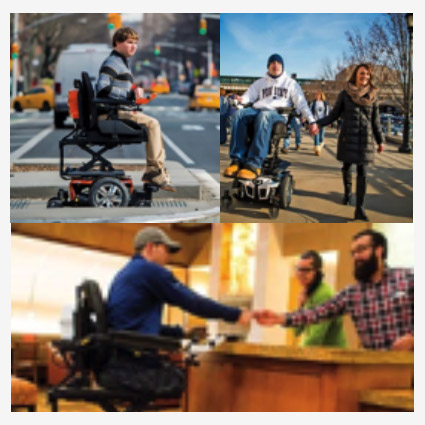 Seat Elevating Power Wheelchair
Standing Power wheelchairs allow the user to easily switch from a seated position to a standing position.
View More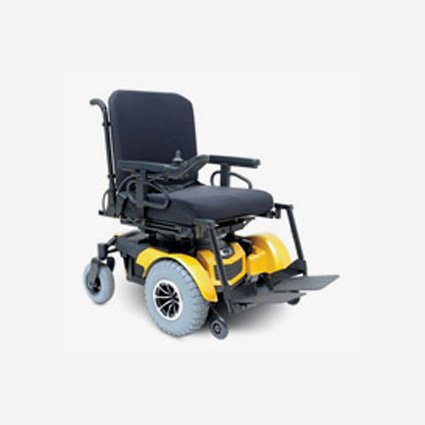 Adult Power Base Front-Wheel
Front Drive Power wheelchairs offer the drive wheels in the front of the wheelchair, featuring a wide range of seating and positioning components.
View More